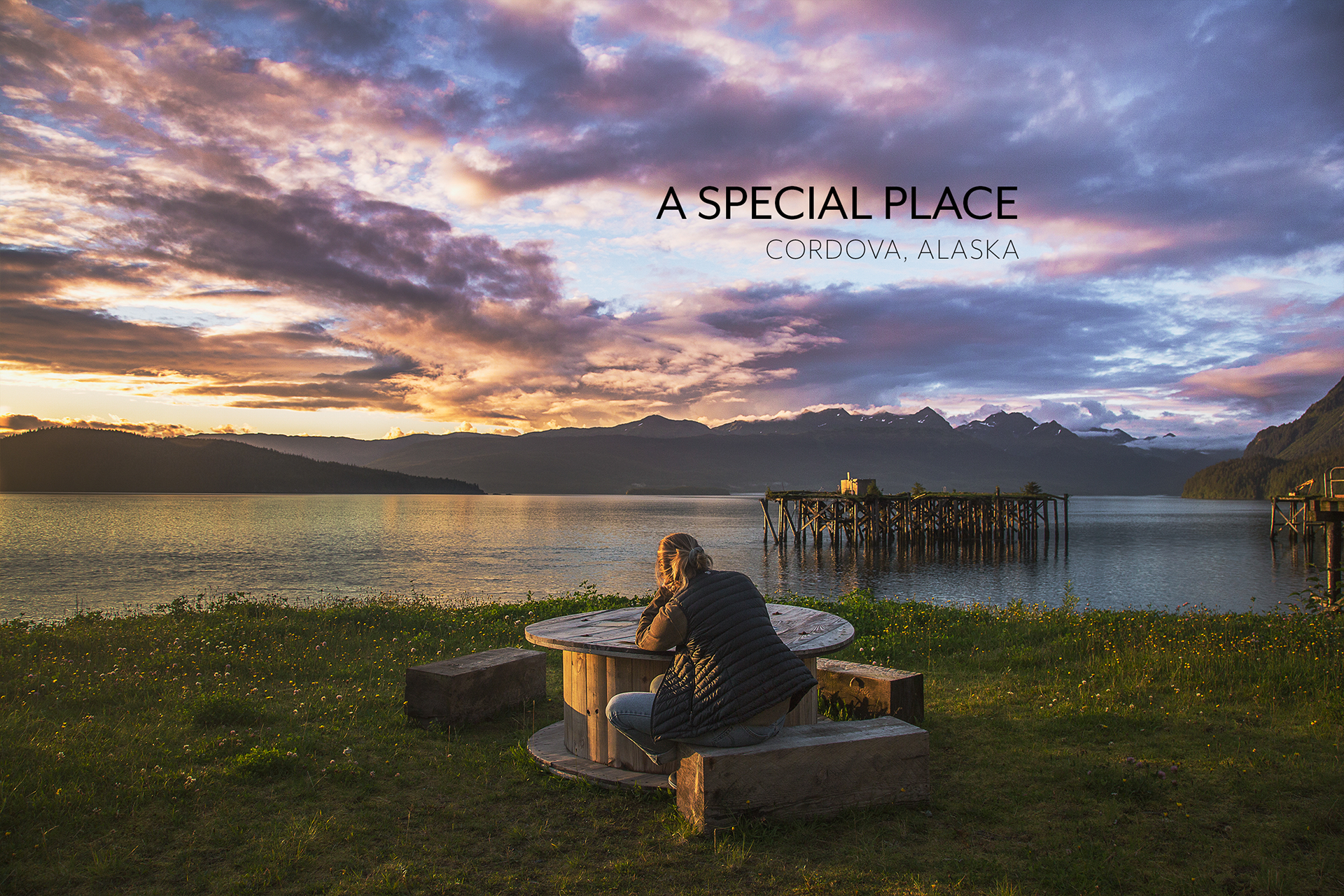 I am currently the kayak/wilderness adventure guide at Orca Adventure Lodge. I take clients on glacial kayak, ocean kayak, guided hike and photography tours around Cordova. I am also a coordinator at the lodge helping with the many moving parts pf the business. It is humbling to be a part of guests once in a lifetime trips and work in a place so connected to the natural world.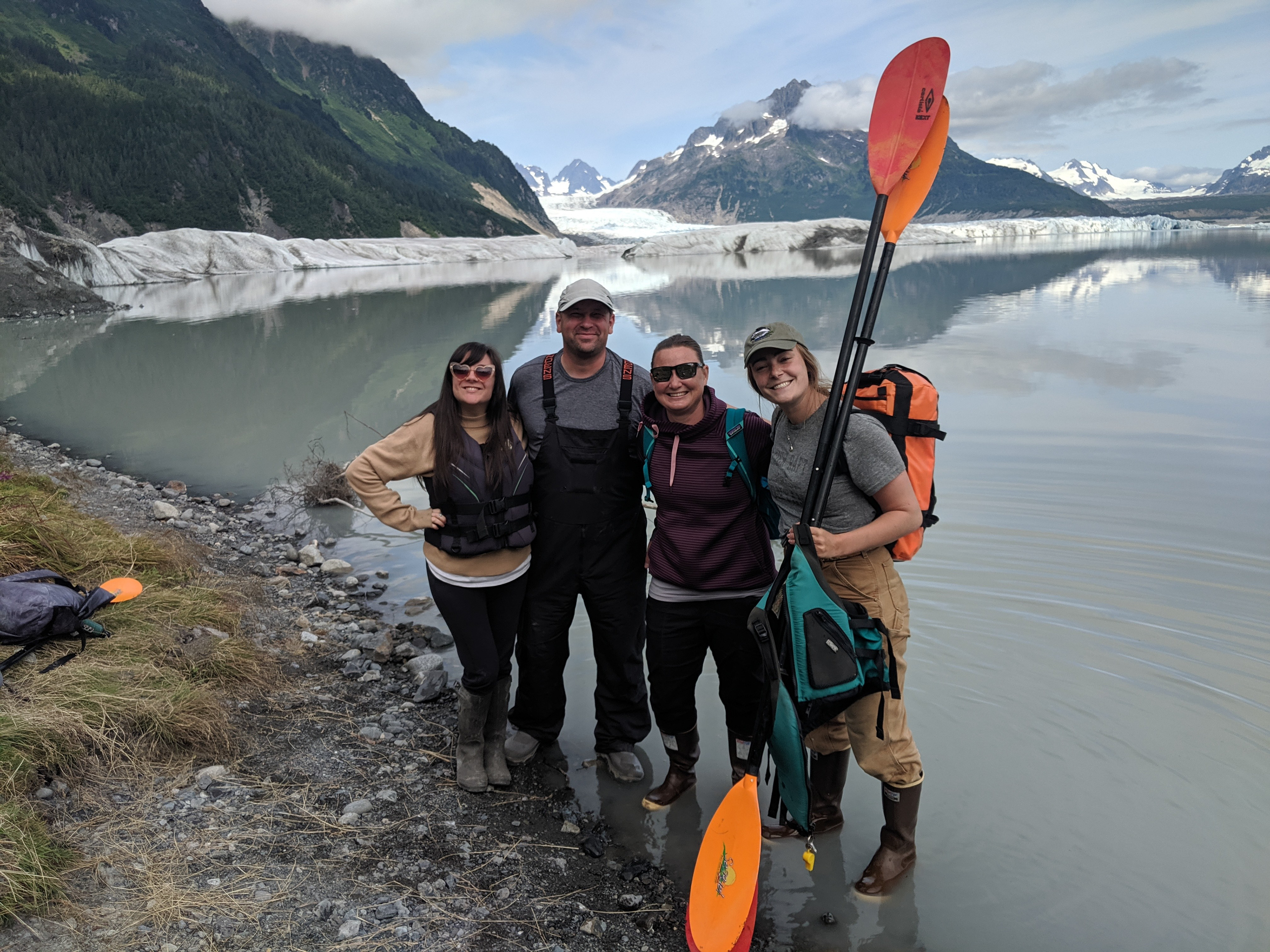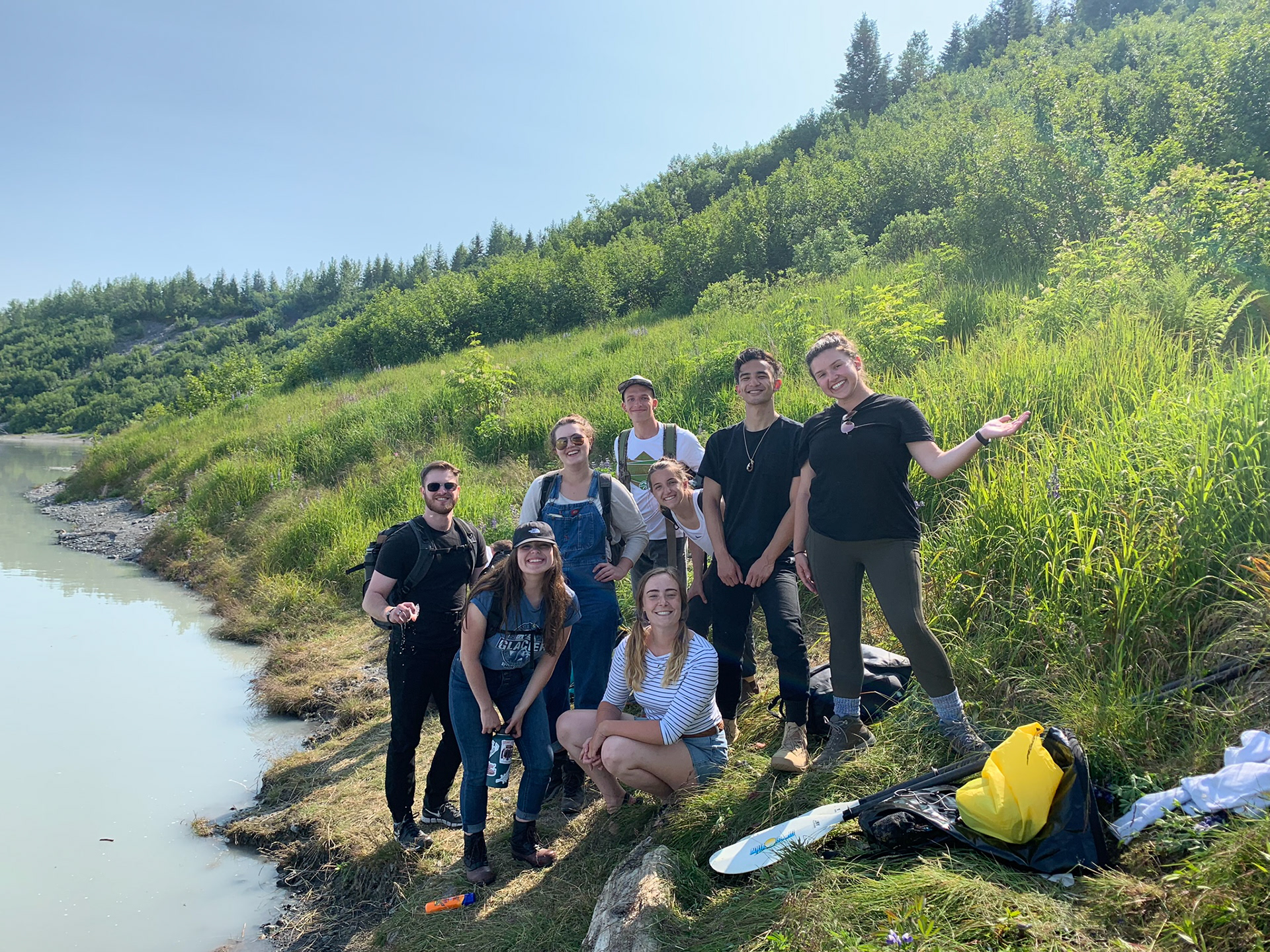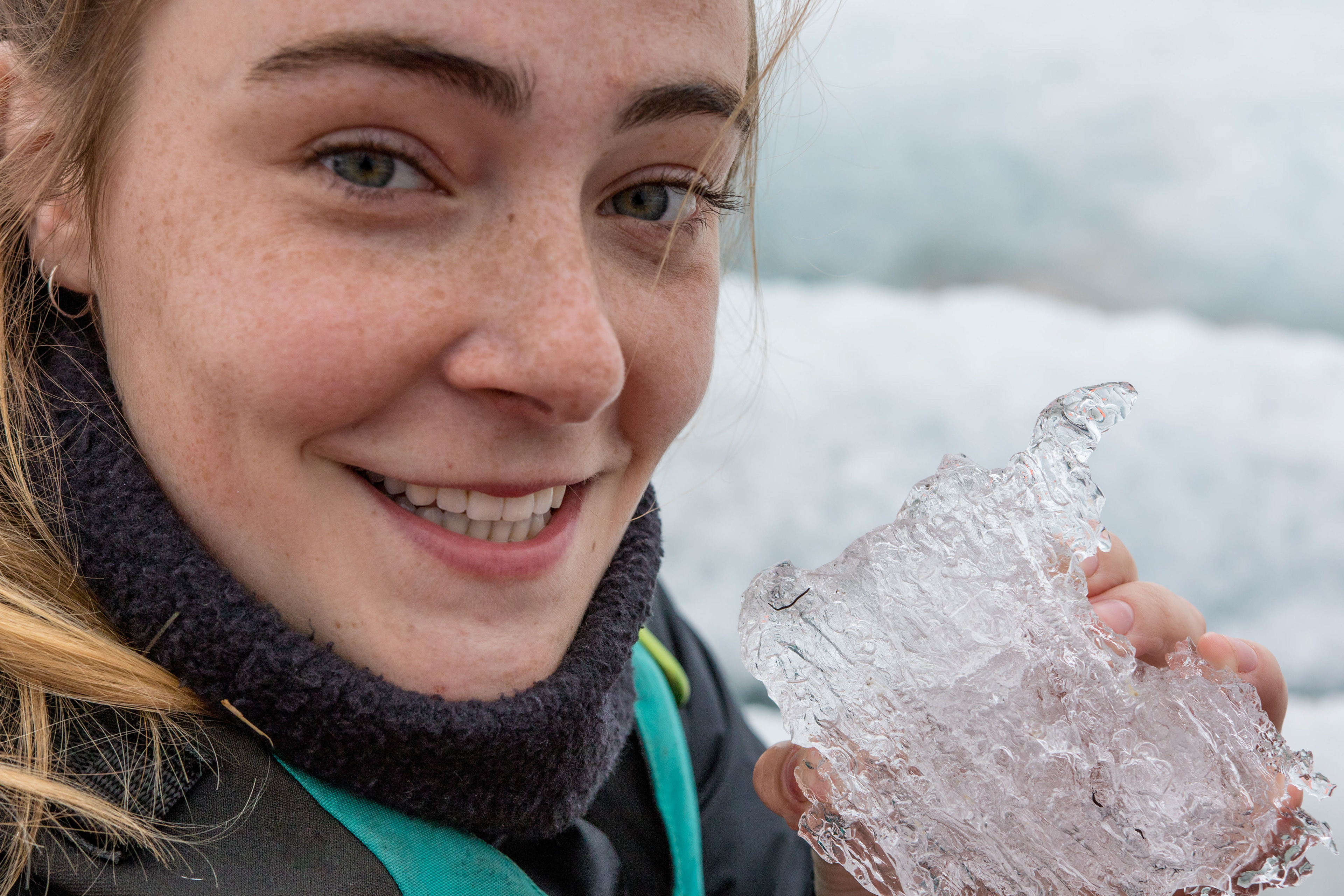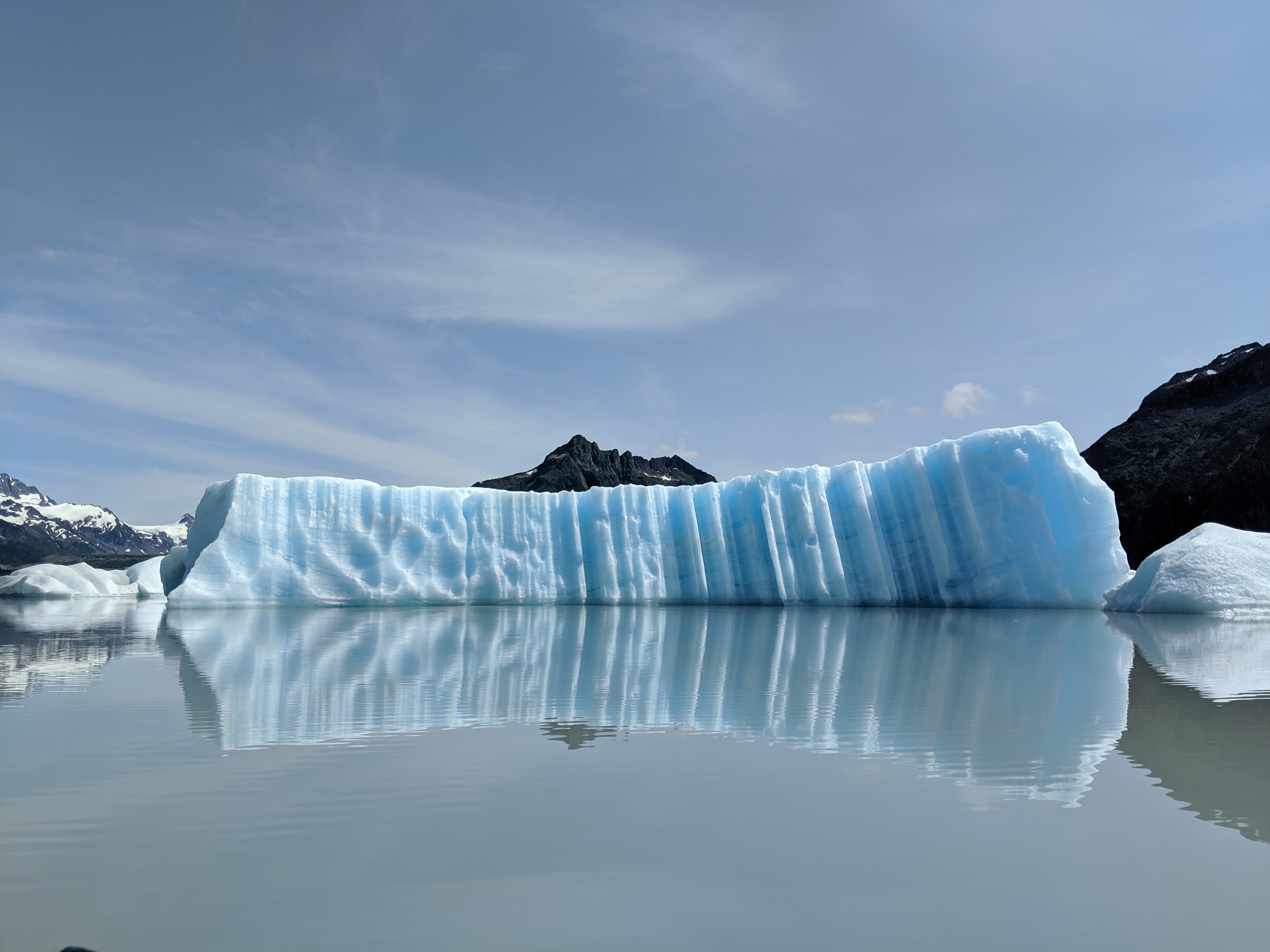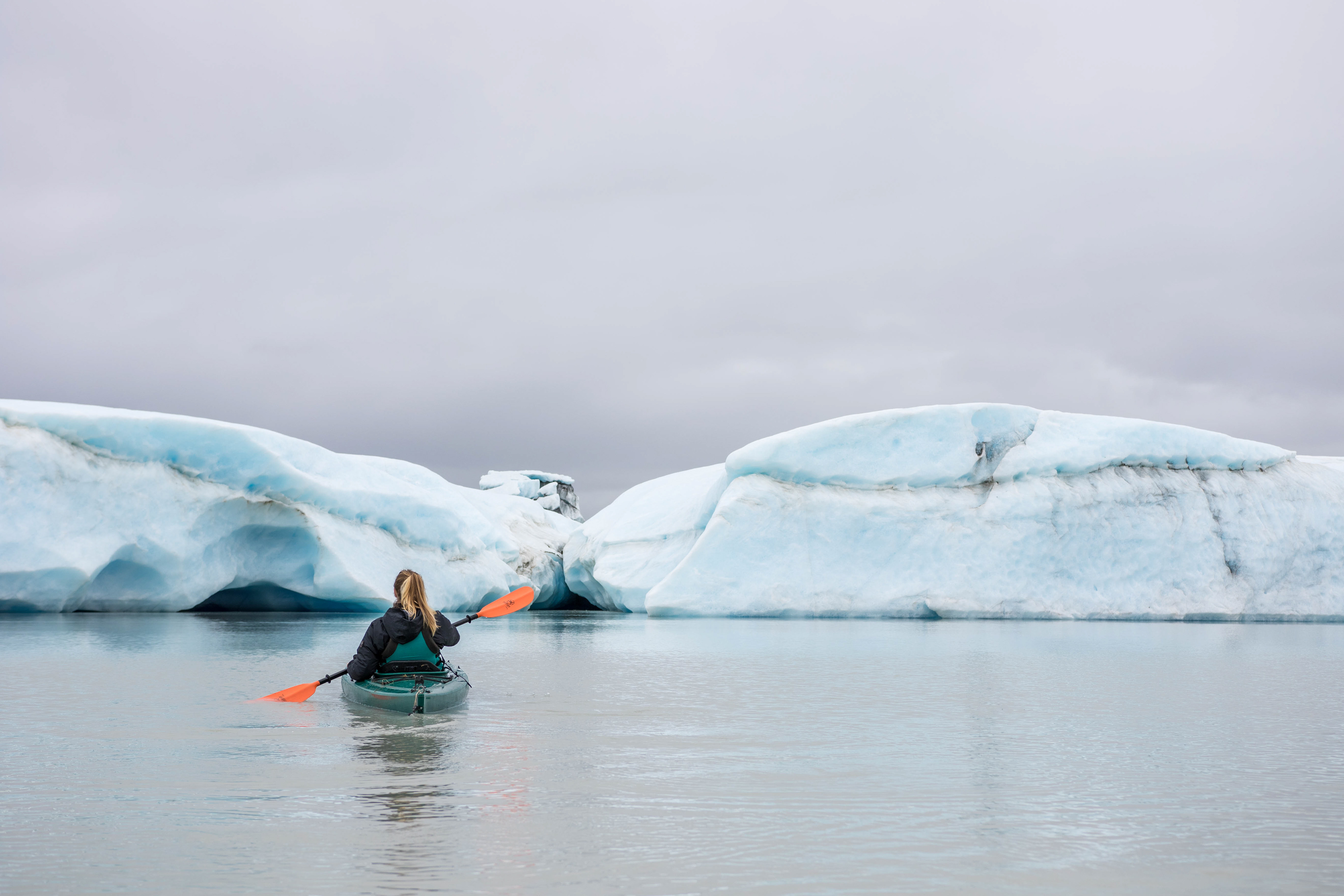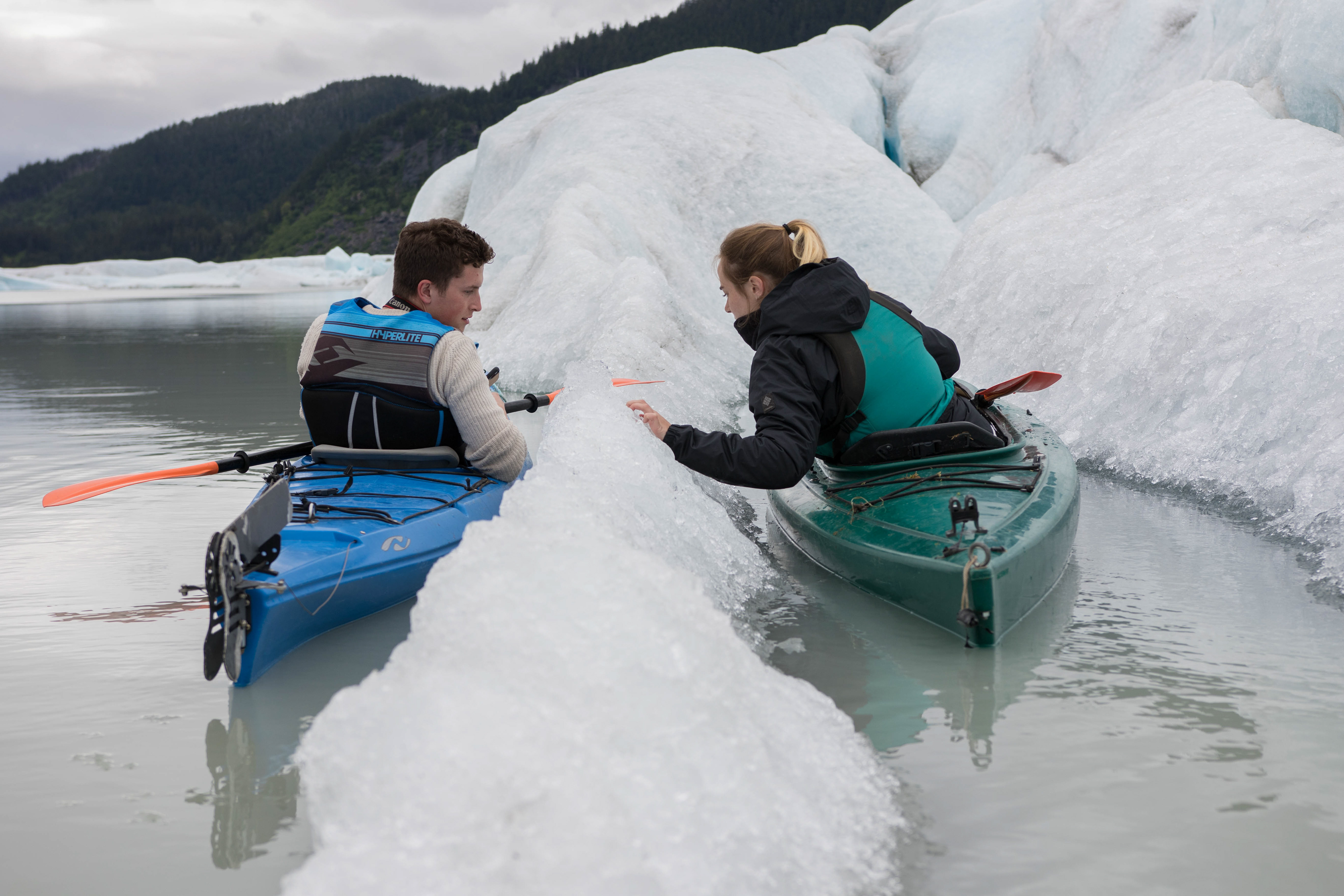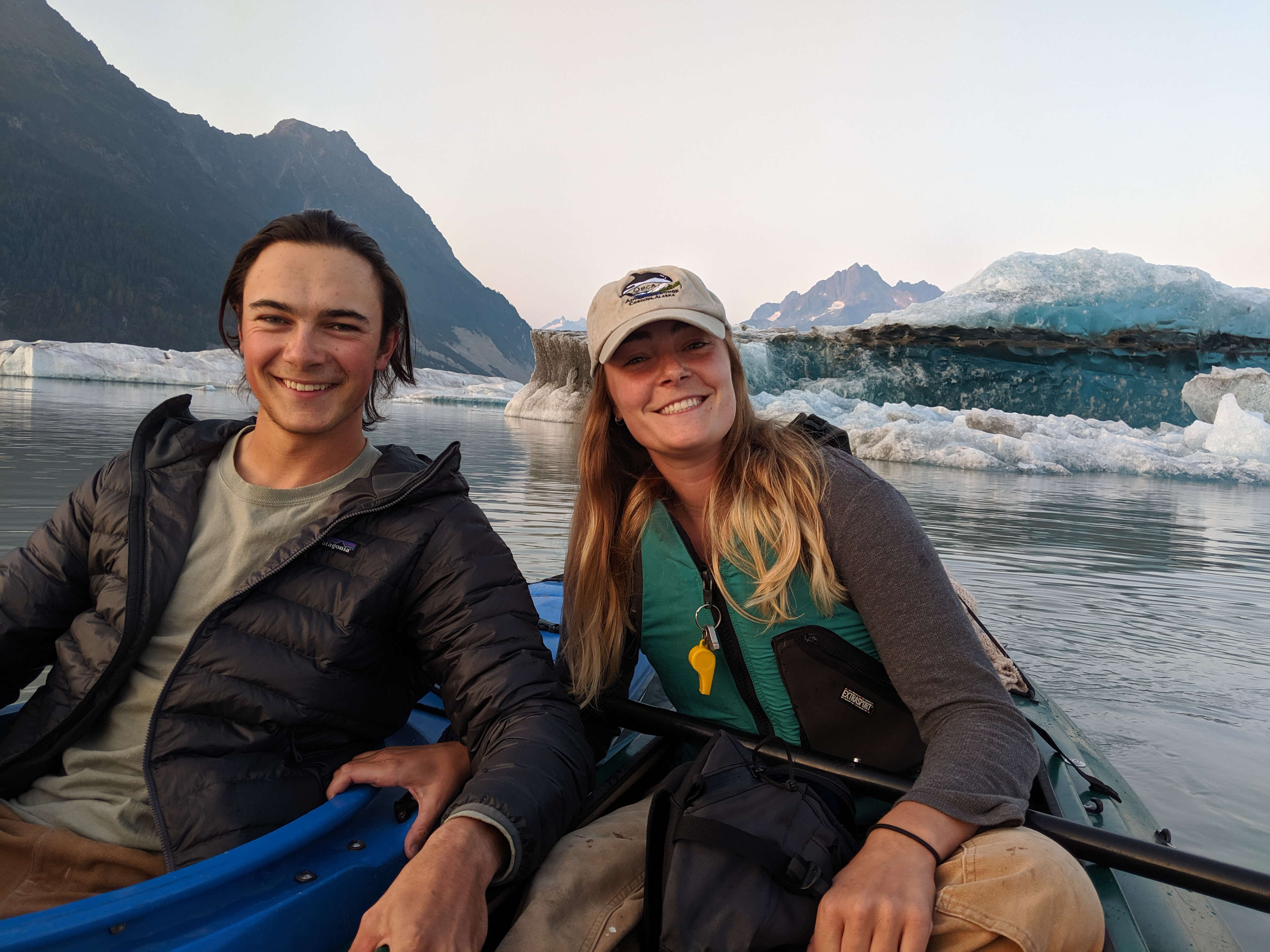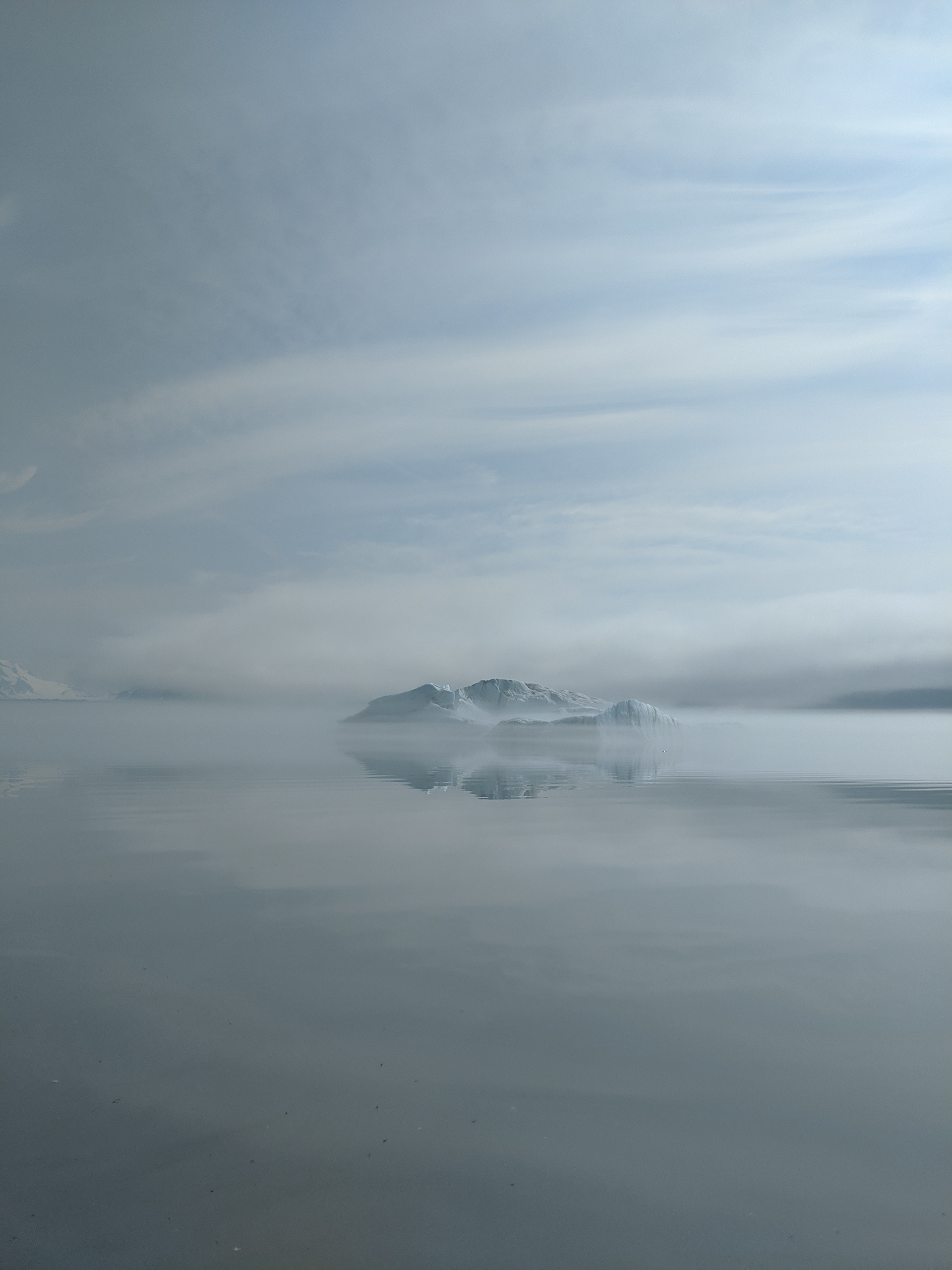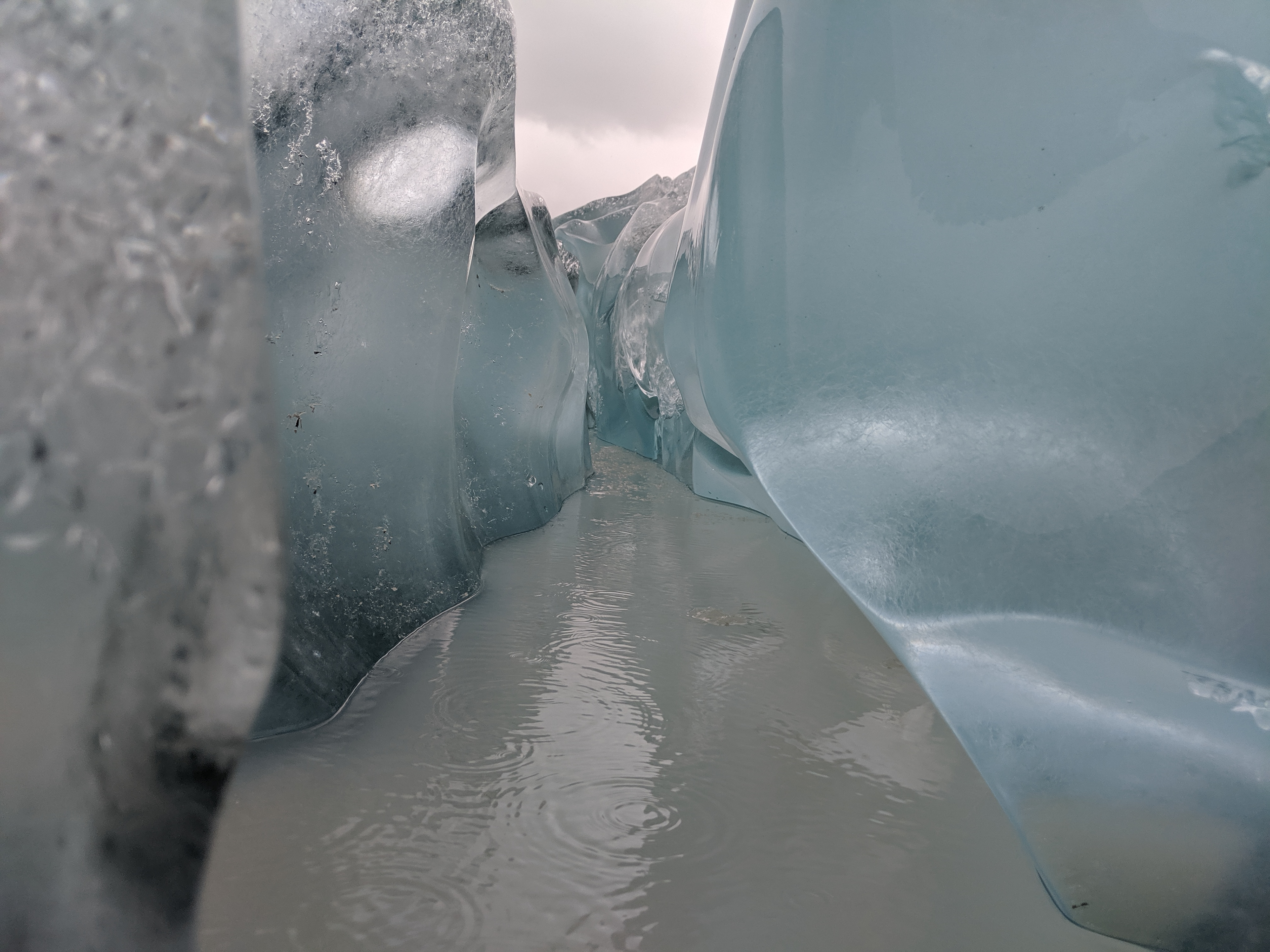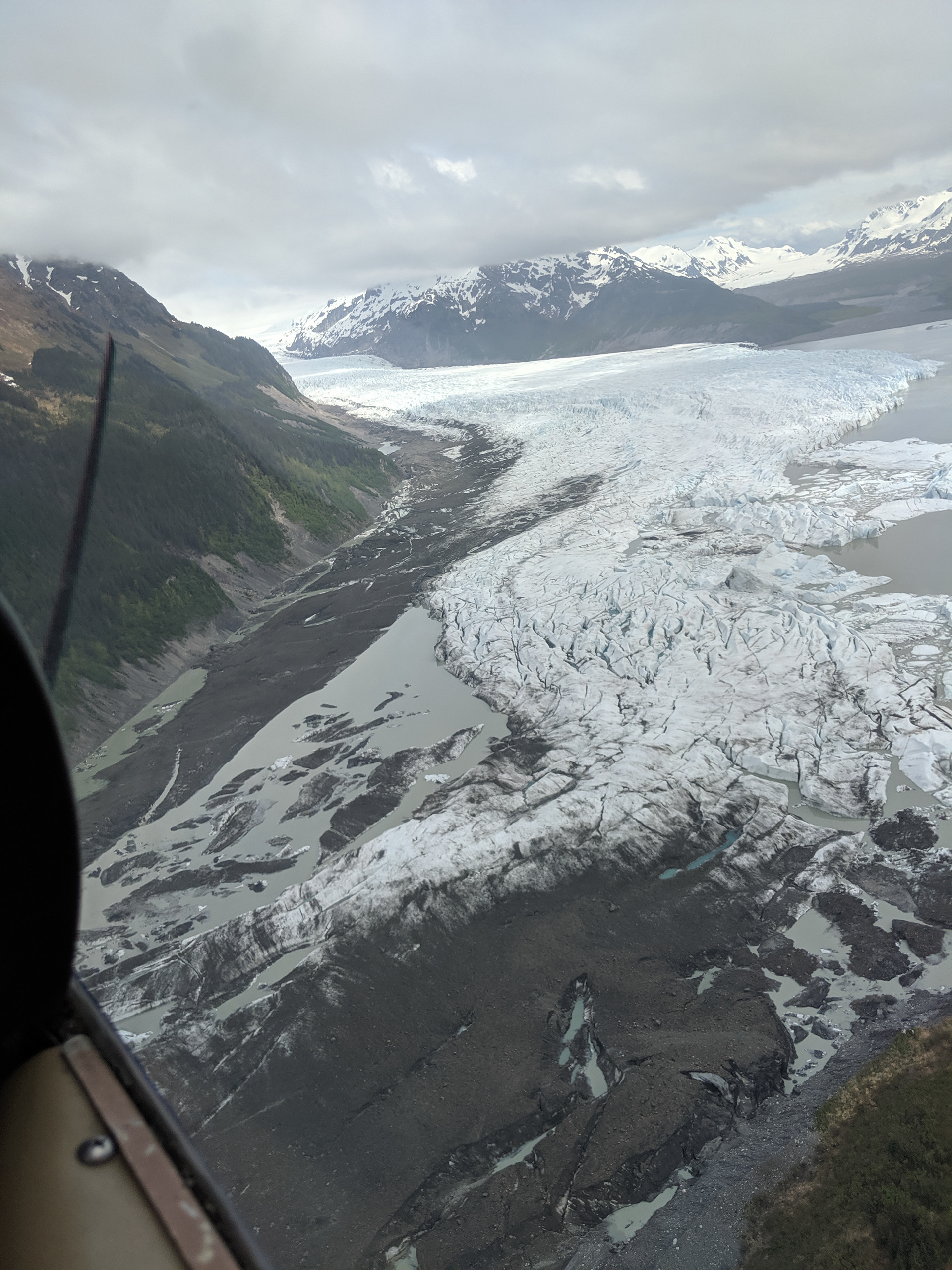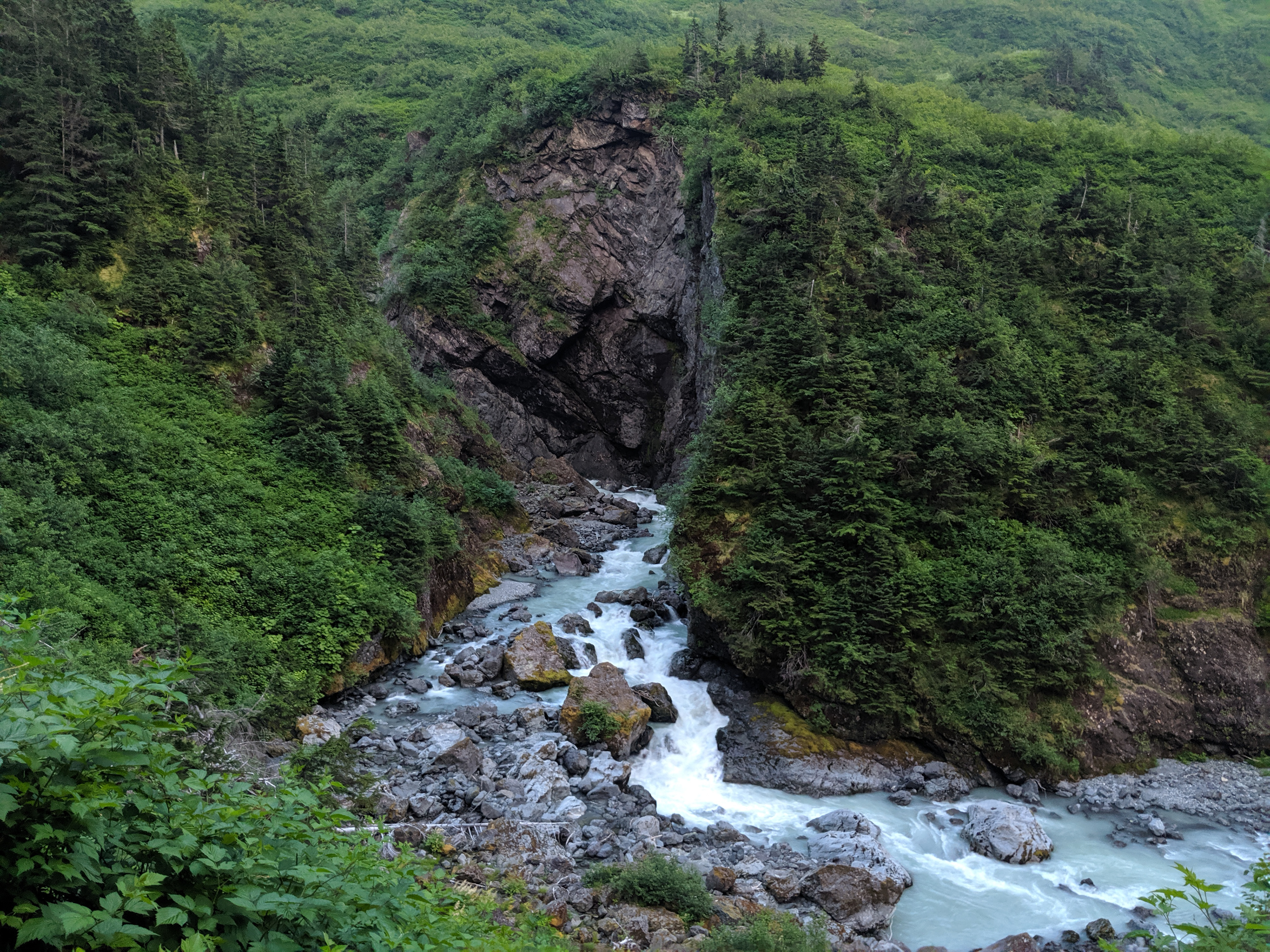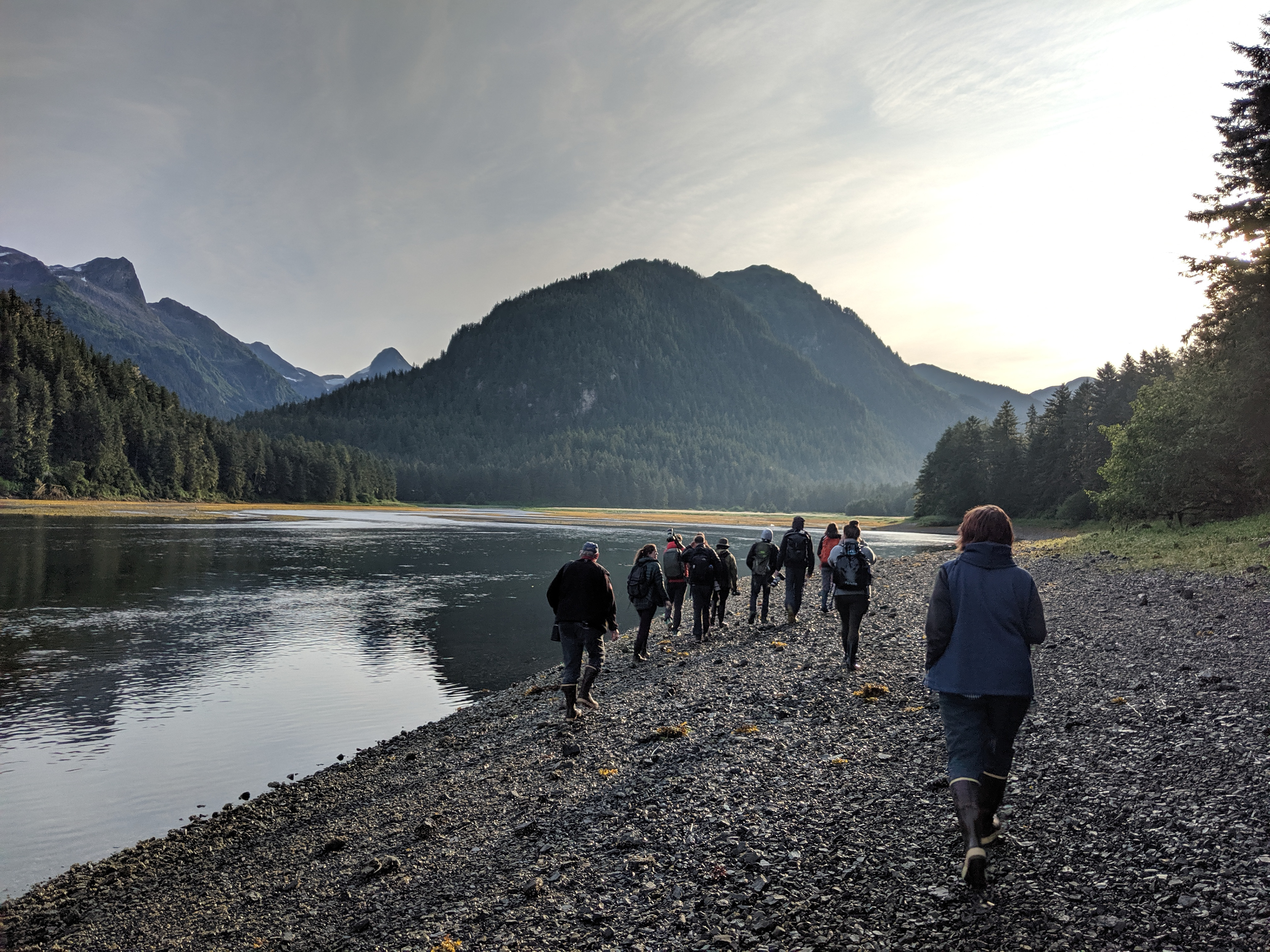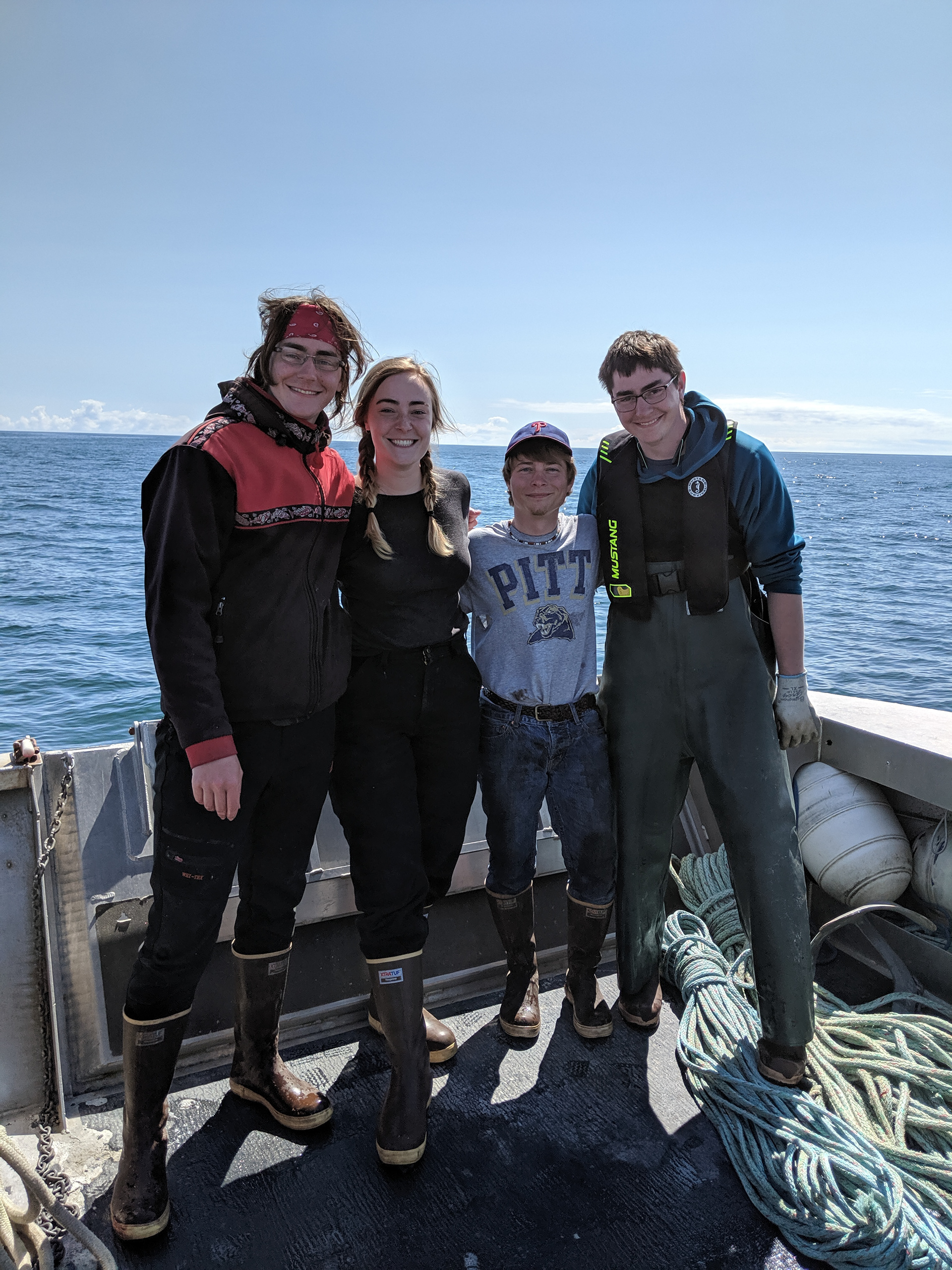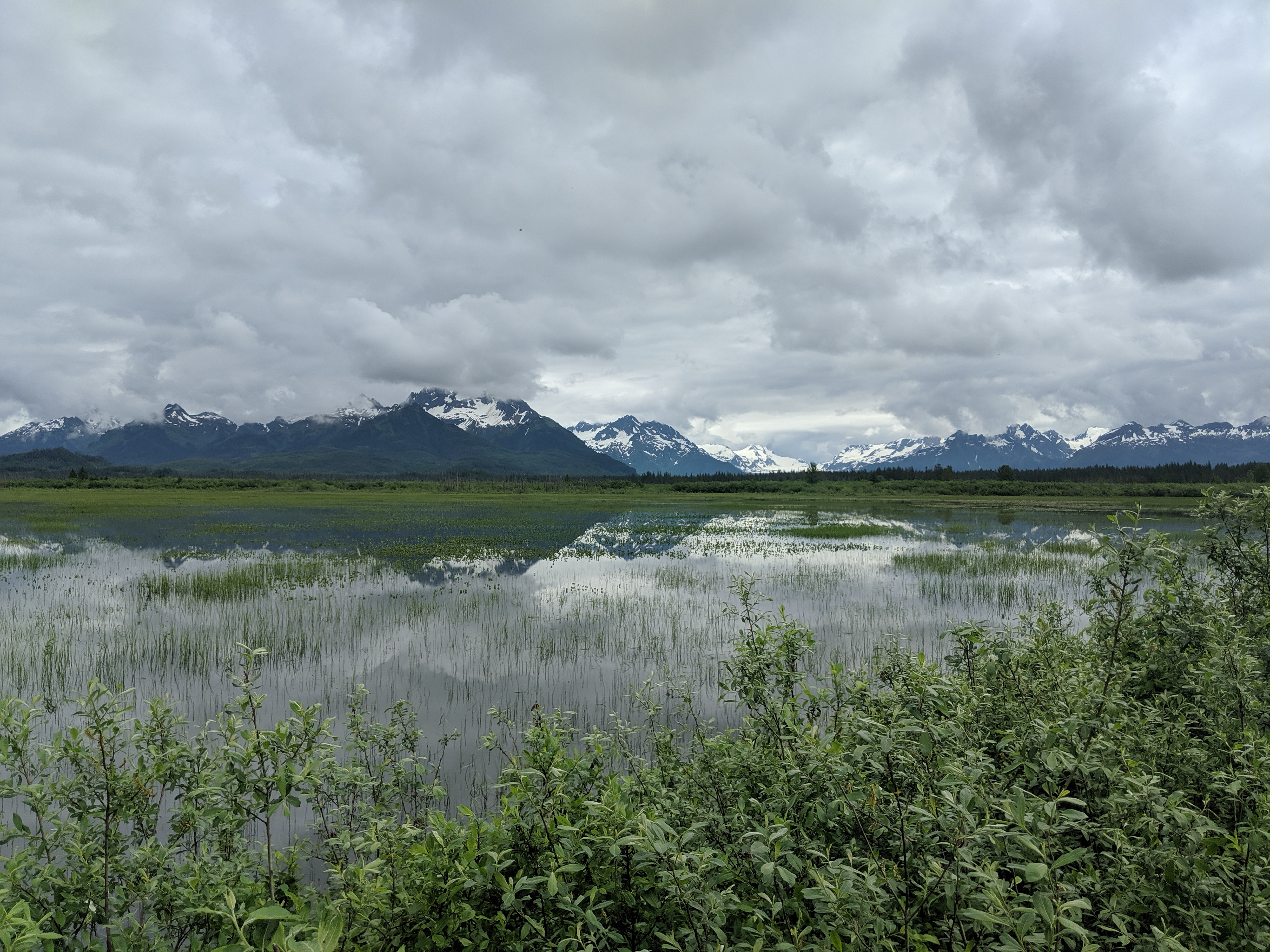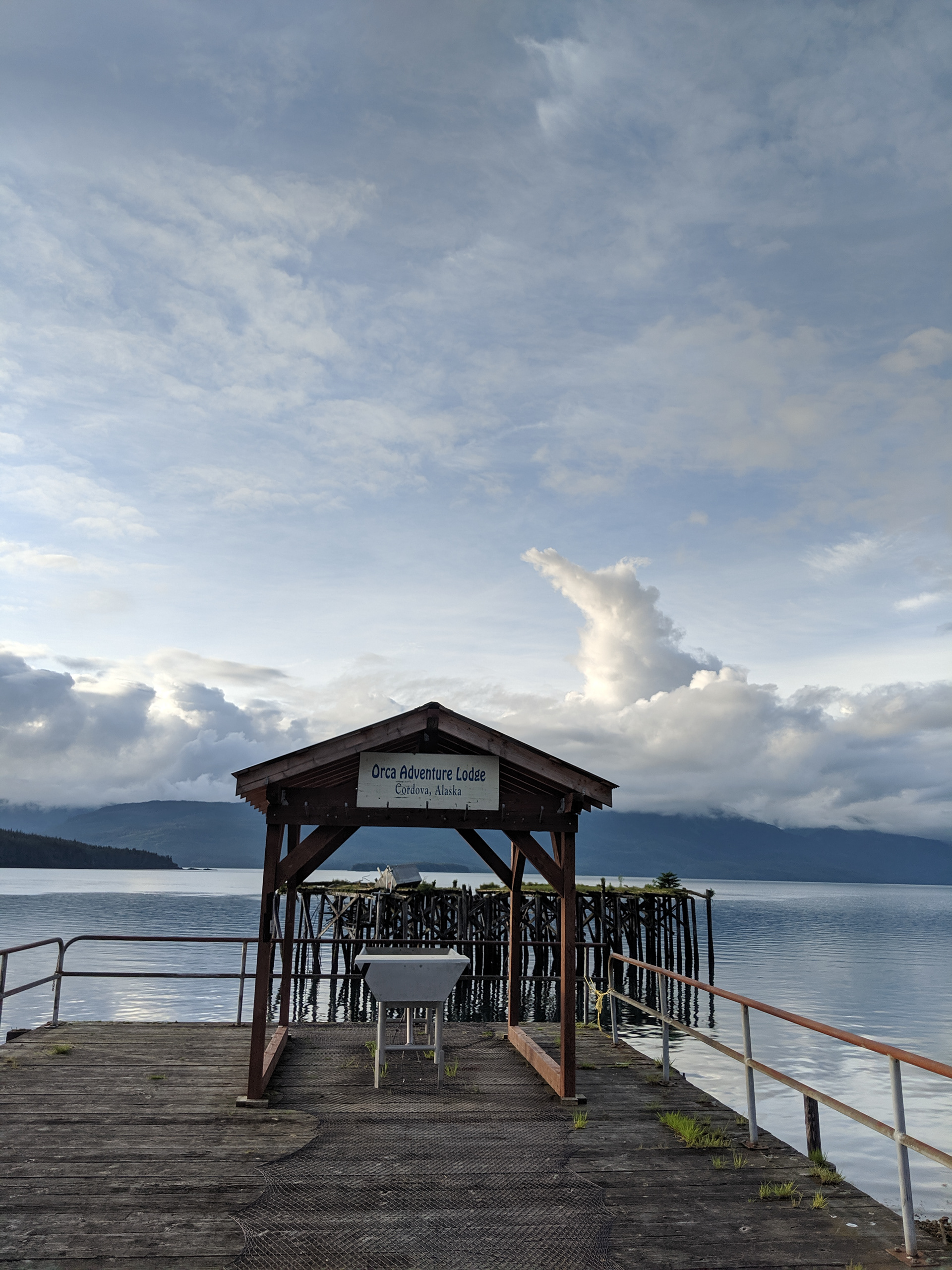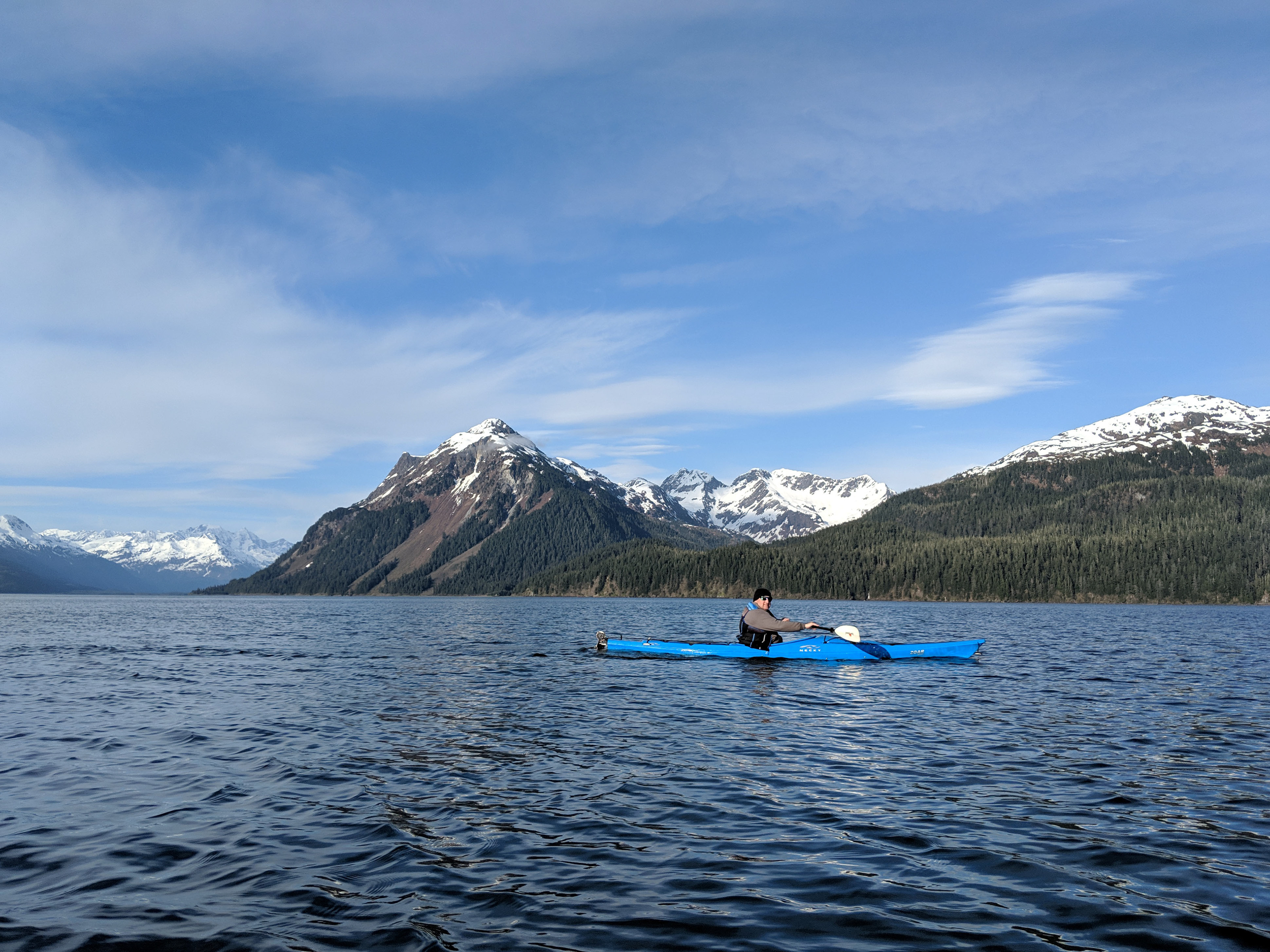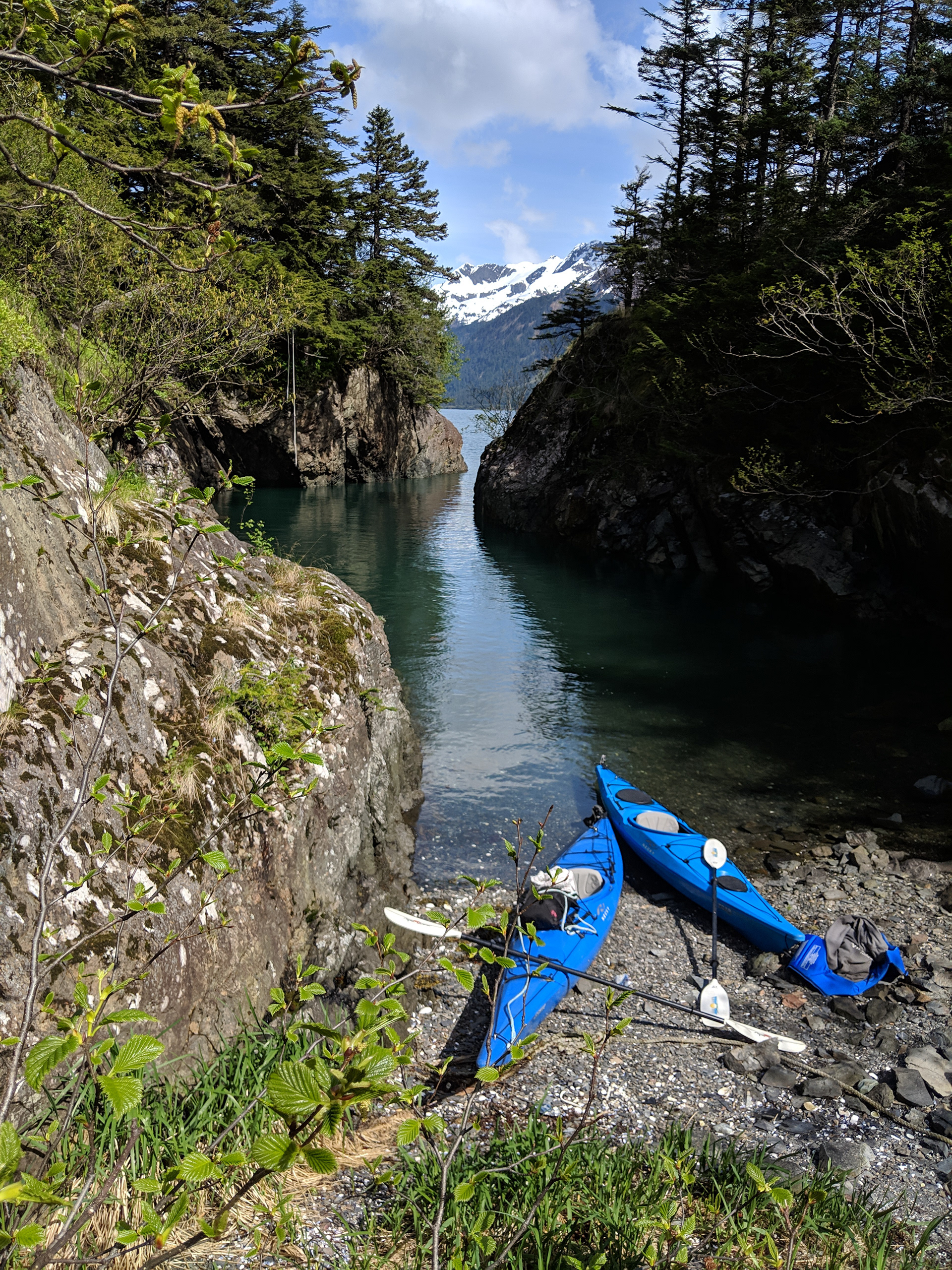 Cordova is situated in the SE corner of Alaska in the Chugach National Forest next to the mouth of the Copper River, at the head of Orca Inlet on the E side of Prince William Sound. Only accessible by boat or plane, it is one of the world's last, great natural regions, home of the world's richest waters. Not only geographically unique, Cordova has a unique story of land and human resiliency. On March 27th of 1964, a 9.2 magnitude earthquake (the second largest quake ever recorded) rocked Cordova. Lasting over four minutes, the earthquake had intense ecological impacts, altering the delta, causing most wildlife to adapt to a new way of life. Places that were once saltwater turned freshwater marshlands, and the Prince William Sound has become a unique place to study for scientists & forest service alike. Exactly twenty-five years later, almost to the day, an Exxon Valdez tanker spilled 11 million gallons of oil into the Prince William Sound. People who live and work in Cordova are fiercely loyal to the local resources. The oil slick covered 1,300 miles of coastline and devastated wildlife. 30 years later pockets of oil can still be found. 
What better place to tell stories about people adapting to climate change than Cordova? Science & Memory started here in 2014. The program grew and shifted focus to other locations in 2017/2018.
This year a small group returned to Cordova set on re-establishing Science & Memory's presence in the town. Being here in the early season I helped coordinate people and stories in my free time. We became acquainted with the landscape and the culture that comes with it. Science & Memory came back to follow up on stories we have covered in previous years, catching up with what the Forest Service is studying, and what stories can we start for the future.
An example of site design from 2018: project navigation page, galleries and long form pieces. site

here

.